Because I just finished a black and white quilt - now with the lovely and talented
Jenny Pedigo
for quilting - I wanted to share some yummy, sophisticated black and white quilts with you all. I've always loved black and white combos, even when I was a kid. I love the contrast, I love the polish that black can bring to almost anything and I
love
how white or cream can be elevated into something elegant when paired with black, gray or charcoal. This combo is right at home with uber-modern pieces as well as traditional motifs and blocks. Versatile and classic. Or sexy and mysterious.
And let's be honest - very Bond. James Bond.
cathicrafts.wordpress.com
bemused.typepad.com
volksfaden.blogspot.com
sleepytimequilting.com
ladyfingerssewing.com
willowwoodquiltsco.wordpress.com
From one of my favorite ladies - Mary Lane Brown of Tulip Patch Quilts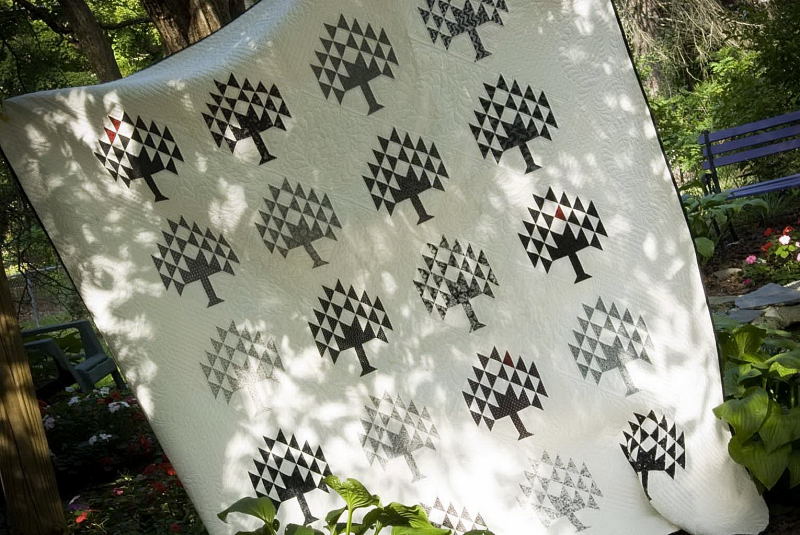 thimbleanna.com
Inspired?